Ingraham High School


Class of 1971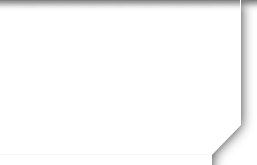 Pandemic Update
Dear Classmates,
First of all, we hope that you and your family are healthy. This pandemic has been difficult for all of us. We recognize and support that everyone is entitled to their own opinion and beliefs regarding their healthcare. Some classmates support the vaccine and some don't. There are classmates who have asked us to require vaccinations and covid tests to attend the reunion. We have chosen to support ALL classmates and their respective beliefs. Hence, we are following current national, state and city protocols. At this time, neither vaccine status nor covid tests will not be requested or required. We are watching all updates daily for possible changes and will respond accordingly.
We *are​* sensitive to individual health issues and have made every effort to accommodate those classmates by providing an attractive outdoor dining space with good social distancing. This is one of the primary reasons we changed venues and dates.
Foodservice in the outdoor dining area:
There will be servers both inside and outside taking beverage orders.
There will be two buffet areas inside #32. For those of you who are sitting outside in order to be socially distant, do you have someone who can go through the buffet line for you? If not, please reach out to us at Ingraham1971@hotmail.com so that we can discuss possible accommodations.
Please see the links below for information regarding current US, Washington State and Seattle pandemic information. In addition, we have included photos of the outdoor dining space at #32.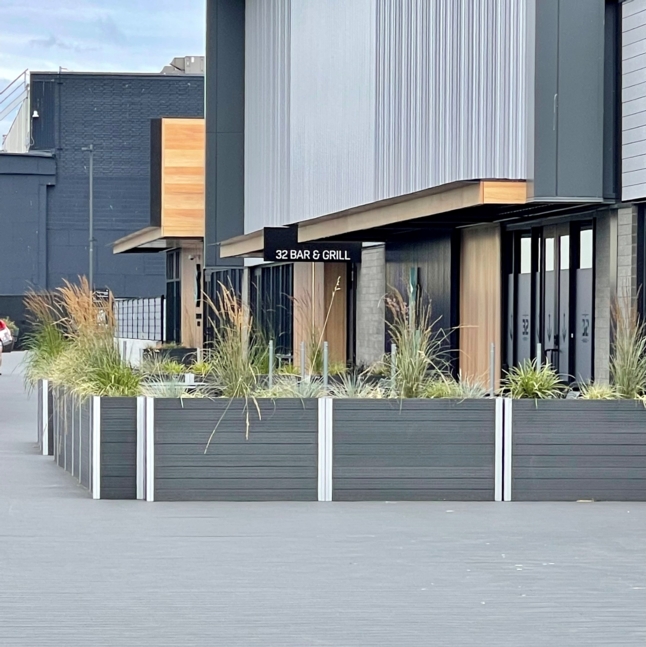 1) New CDC Update 8-11-2022:
C.D.C. Eases Covid Guidelines, Noting Virus Is 'Here to Stay' - The New York Times (nytimes.com)
2) Current Seattle:
COVID-19 Resources and Information - COVID-19 | seattle.gov
3) Current King County:
King County considers mask mandate indoors again | king5.com
4) Current Washington State:
August 12, 2022: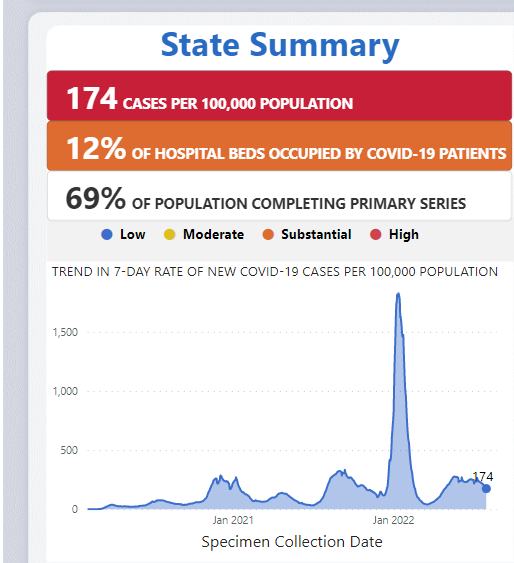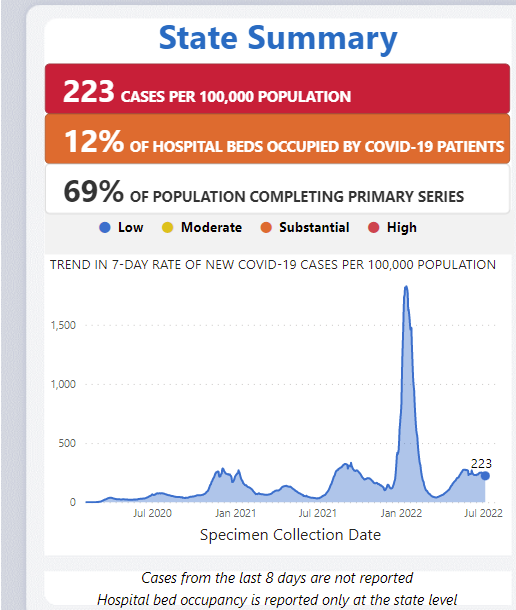 Source: COVID-19 Data Dashboard | Washington State Department of Health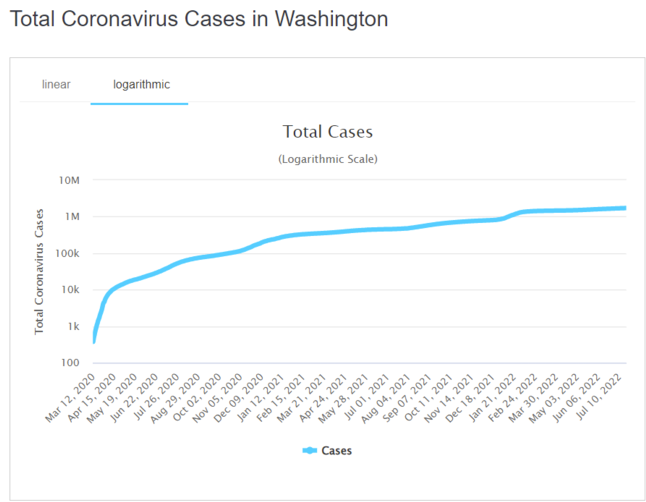 Source: 7-21-2022 Washington COVID - Coronavirus Statistics - Worldometer (worldometers.info)
5) Broadway Will Drop Mask Mandate Beginning July 1 - The New York Times (nytimes.com)
6) Subvariant BA.4 and BA.5 - Covid: Omicron subvariants BA.4 and BA.5 escape antibodies from vaccination and prior infection, studies suggest - CNN
Updated 8-11-2022