Ingraham High School


Class of 1971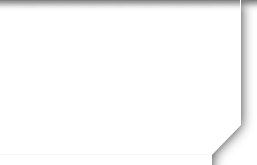 Payment Options
Classmates have four payment options:
1) Credit Card through this website. Click on the "50th Reunion" tab on the left.
2) Check: Mail a check to Anne at 1619 Main Street, PMB 456, Freeland, WA 98249. Make the check payable to "Ingraham Class of 1971".
3) Cash: You can give cash to Anne Proffitt or Brenda Brown.
4) Zelle: We are going to trial offering Zelle as an option this year. Please download Zelle to your phone. The recipient is "Ingraham1971@hotmail.com" (no quote marks). We did not have a good experience using Zelle on our PC. If classmates have issues using Zelle, we will discontinue its use.